Limited Lifetime Warranty in Torrance, CA | Another Benefit of the Scott Robinson Advantage

It's always nice to get some peace of mind when deciding on the new  or used car you've had your eye on, before you commit to buying it. Well now you can thanks to the "Scott Robinson Advantage." This is a Lifetime Limited Warranty that is available to all new vehicles purchased, completely free of charge. We want you to become our "Customers for Life," so we're giving you the to enjoy a lifetime of coverage.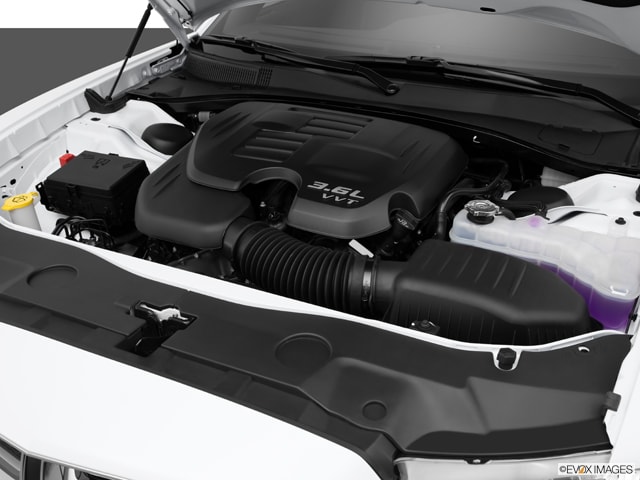 So what does it cover exactly? Well, not only does it cover maintenance for the engine, transmission, and other associated parts, but it also provides complimentary towing coverage if you're car ever breaks down. As long as you own the vehicle, the Lifetime Limited Warranty has got you covered.
Anytime you're in need of some service, simply visit Scott Robinson Chrysler Dodge Jeep Ram and our team of auto experts will take care of your vehicle and get it back on the road before you know it.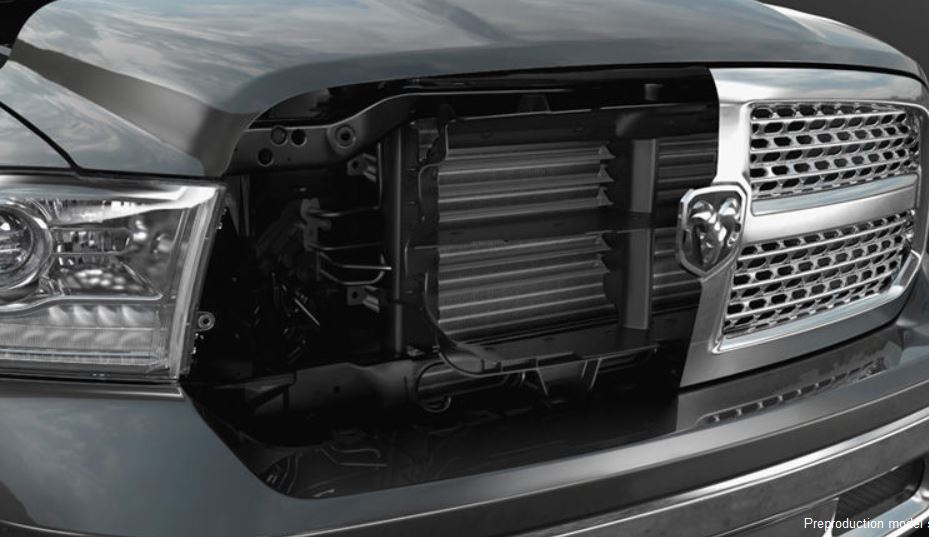 Now you can have that peace of mind you're looking for, when perusing for your next new ride in the Torrance, CA area. Learn more about the Scott Robinson Advantage here. You can also visit us anytime during our normal business hours, and we'd be happy to answer any questions that you may have!